Our Maple Dentists, Hygienists, Assistants and Receptionists.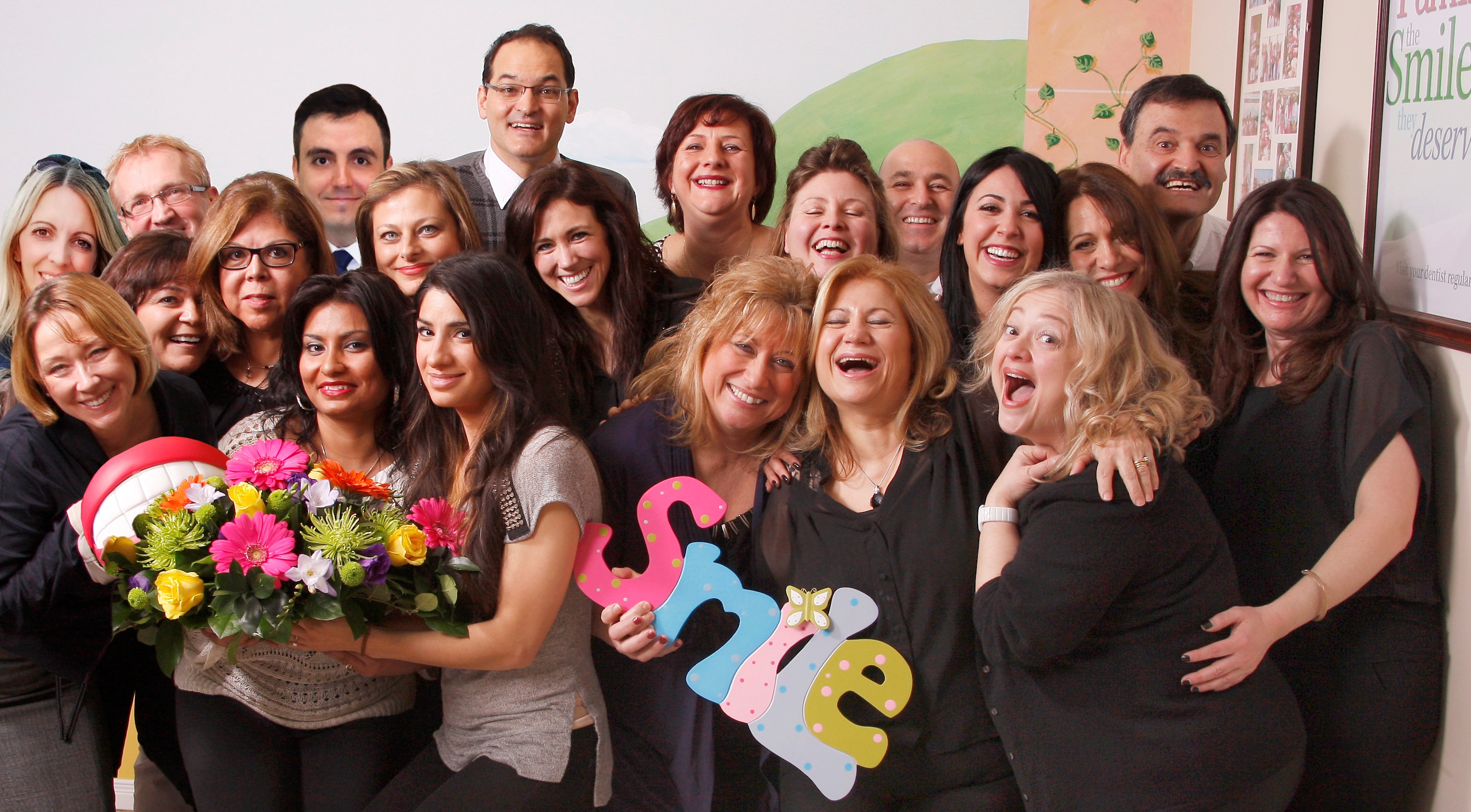 Our team at Family Dentistry in Maple, has years of experience in the field of dentistry. We have been serving the Maple, Richmond Hill, Thornhill and Vaughan region for over 30 years, bringing you the best dental care. Our friendly and caring staff are here to help you and your family, and we will help accommodate any of your needs while visiting our office.
Do not hesitate to approach any of our staff with your questions, as we are always here to help you. We are committed to ensuring you receive the best dental experience while visiting our office.
From the moment you step into our Maple dental office, our dental staff does everything possible to ensure that you receive the best personalized dental care.
For emergency care, please call
(905) 832-5000
. We are fluent in English, Italian & Russian! We happily serve our patients 7 days a week.
Our Maple Dental Office is currently accepting New Patients!
Our Family Dentistry in Maple Dentists
Dr. Len Silverberg, DDS
I'm happy to have the priviledge of serving as a dentist in the Maple community over the past 30 years. Thank you for being a part of our family.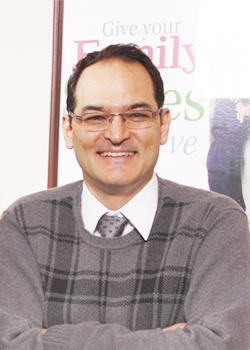 Dr. Franco Bressan, DDS
I enjoy being a dentist here in Maple's finest family dentistry clinic for over 25 years. Our hygienists, receptionists, and assistants are the best in their class.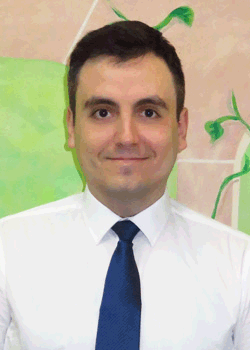 Dr. Art Zatsepin, DDS
I am happy to join this first class dental office. I believe continual learning is an integral part of the dental profession and I am committed to honing and expanding my skills to provide the best possible care to my patients. I look forward to meeting you and providing you with the excellent and gentle care you have come to expect.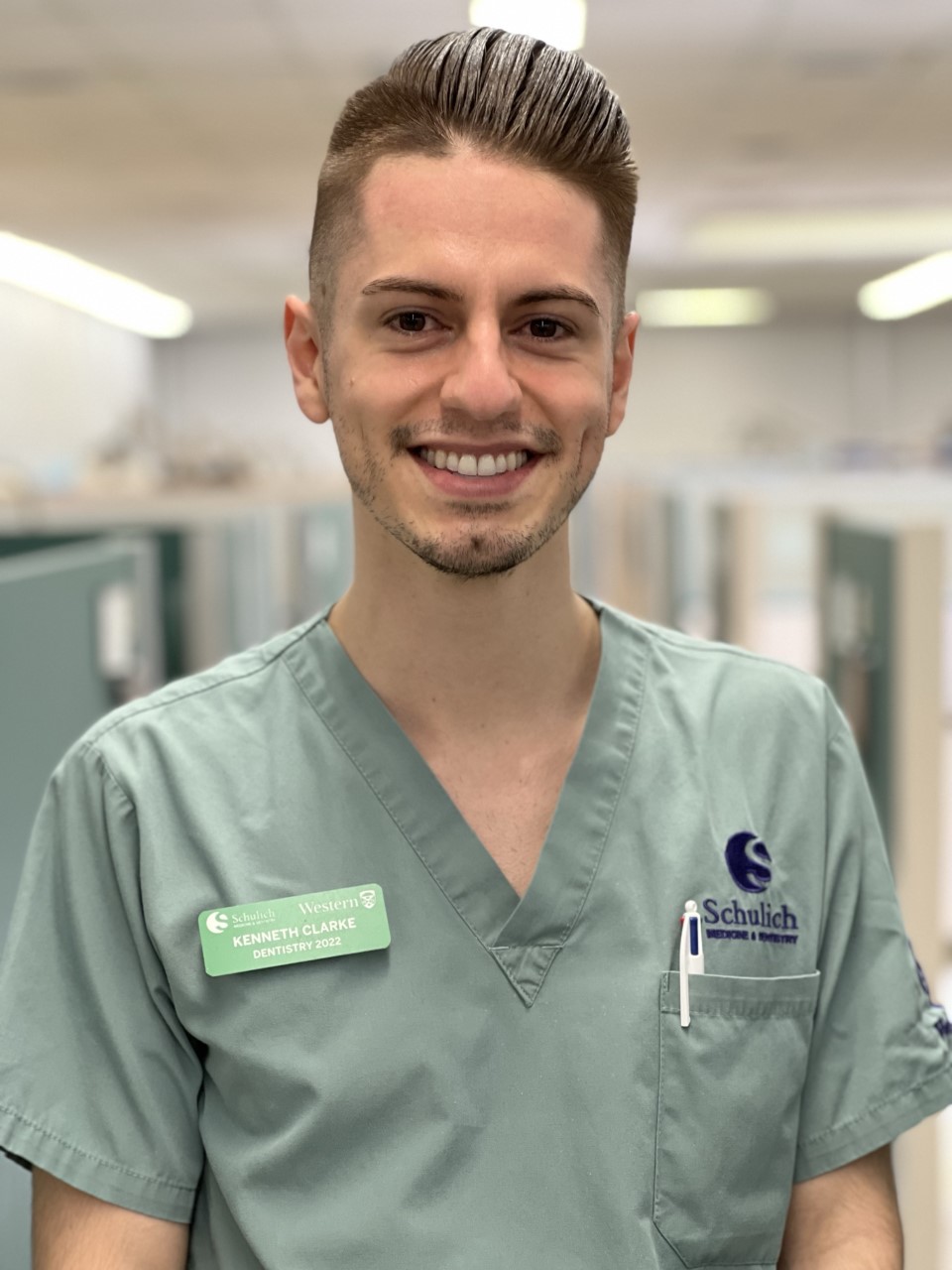 Dr. Kenneth Clarke, DDS
I feel fortunate to spend my days working with the dedicated and hard-working team at Family Dentistry in Maple. As a graduate of Schulich School of Medicine and Dentistry at Western University, I strive to provide care to my patients that is based in the latest clinical research and techniques. My goals are to make you all feel comfortable and appreciated for who you are, and to always keep you at the centre of your care. I look forward to meeting you all and helping you achieve your greatest smile!